Breast Enhancement Overview
Many breast-related concerns can be addressed through a breast enhancement.
Do you find yourself asking, why do I have sagging breasts? What can I do for them? Breast enhancement surgery is a category of procedures that helps rejuvenate the breasts and restore their youthful shape and form. Many factors affect the shape of female's breasts, including age, number of pregnancies, nursing, significant weight changes and size of the breasts.
Many concerns related to breasts bring candidates to consult with a plastic surgeon:
Breast Ptosis (sagging breasts) is one of the primary concerns. A youthful breast lies in the middle of the chest with the nipple located in the center of the most projected part of the breast. In a natural looking and youthful breast, 45 percent of breast tissue lies above the nipple and 55 percent below. According to multiple research studies, this is the golden ratio for breast aesthetics. A breast lift (mastopexy) is the procedure to restore the breast shape to its natural, youthful appearance.
Micromastia (small breasts) is the most common aesthetic concern, especially in younger women. Breast augmentation is the procedure to enlarge the breasts. This is achieved in several ways, such as implant breast augmentation, auto-breast augmentation, and/or breast augmentation with fat grafting.
Breast Asymmetry is also a common concern for some women, affecting their self-confidence and self-image. Naturally, the breasts are very rarely symmetric. It is extremely important to recognize these asymmetries before attempting any cosmetic procedure. Plastic surgeons have many techniques to achieve breast asymmetry correction.
Macromastia (enlarged breasts) is a source of many physical concerns. Women with large breasts are more likely to have neck or back pain, experience rash or itchiness under the breasts, or be unable to find properly fitting clothing. Breast reduction surgery is highly satisfying because of both the relief of symptoms and the resulting improved aesthetics.
If you have any concerns in terms of shape, size or symmetry of your breasts, Dr. Abolmaali is well experienced in treating each of the major breast conditions. Women find that his methods and unique approaches consistently lead to fulfillment of their aesthetic goals.
COST VARIES – SEE INDIVIDUAL PROCEDURE PAGES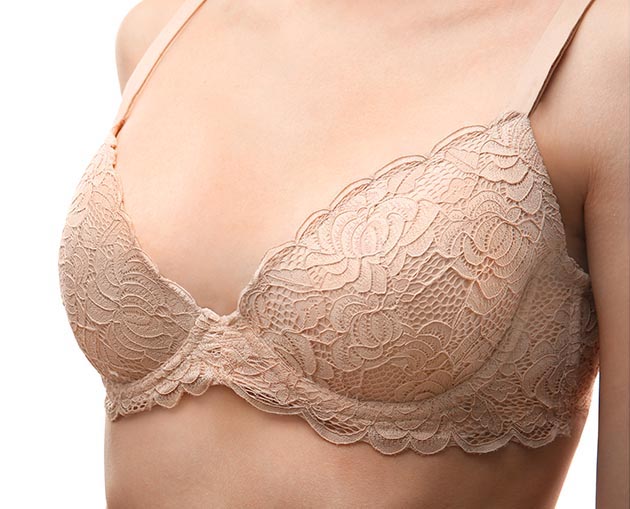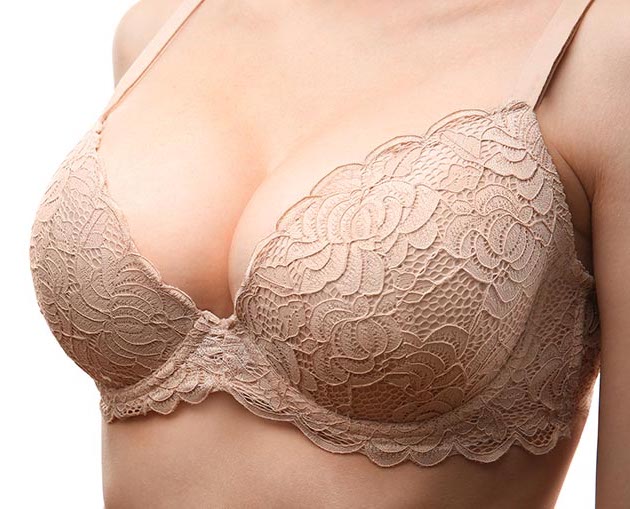 BREAST ENHANCEMENT IN ATLANTA
North Atlanta Plastic Surgery Group is conveniently located in beautiful Johns Creek, GA and provides Breast Enhancement Surgery to patients throughout North Atlanta, including: Alpharetta, GA • Cumming, GA • Roswell, GA • Dunwoody, GA • Sandy Springs, GA • Suwanee, GA • Duluth, GA • Marietta, GA • Smyrna, GA • And More!
Ask About EXPAREL® for a Narcotic-Free Post-Op Recovery!