Breast Implant Removal Atlanta
There are several different reasons for needing a breast implant removal. Most commonly, implants have been in place for extended time and they need to be replaced. However, sometimes the implants are displaced or encapsulated which will necessitate their removal.
Implant rupture is another common presentation for removal of implants. Saline implants will completely deflate when they are ruptured. Ruptured silicone implants however are not showing any physical signs and are commonly found during routine mammography or MRI.
Breast Implant Removal Average Cost: $2,500 – $3,800*
*Stated average cost is for doctor's fees only and DOES NOT include hospital and anesthesia fees. Fees vary by procedure depending on case duration, which can be determined during the initial patient consultation. Financial assistance is offered.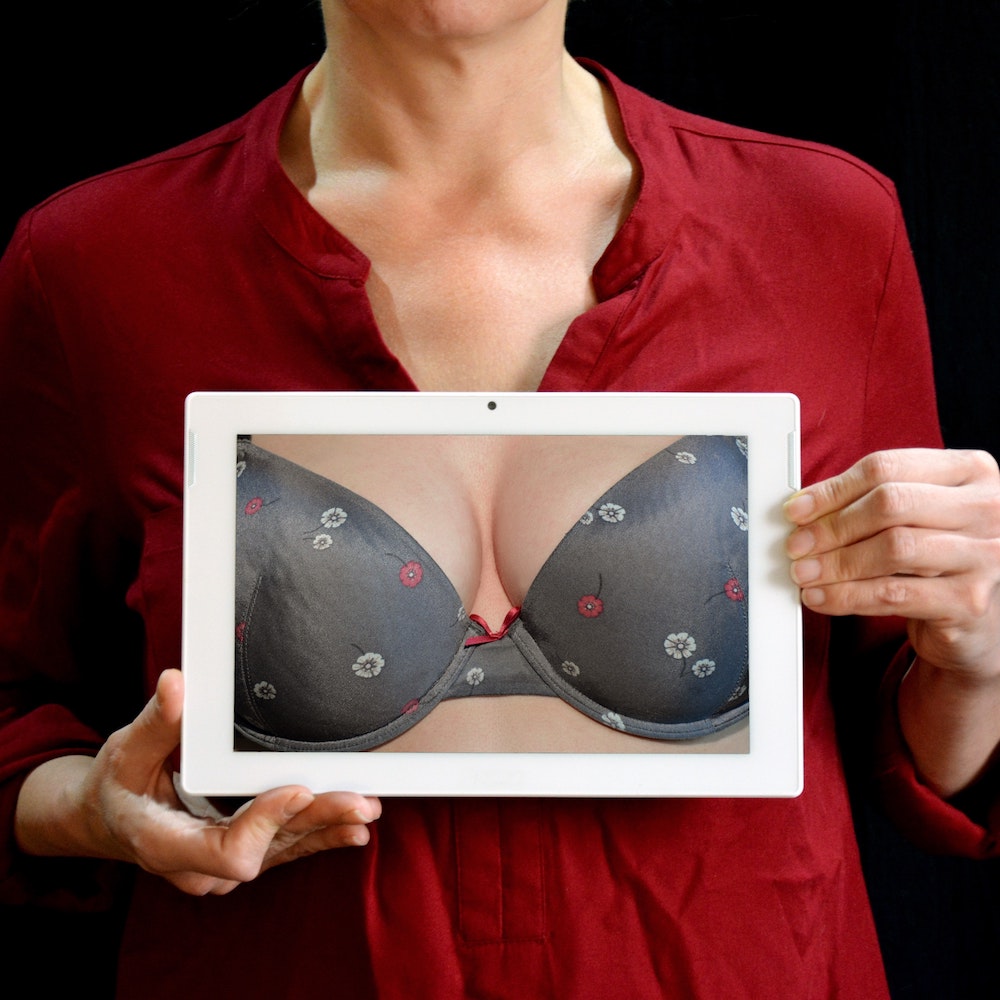 FREQUENTLY ASKED QUESTIONS
When should I consider breast implant removal?
It is recommended to check breast implants every 1-3 years and if there is any issues with them consult a plastic surgeon for further management. Older generation of breast implants were recommended to be replaced every 10 years. This recommendation has changed over the recent years, as the newer generation of implants are less likely to rupture due to improvements in the shell around the implant.
How can I know if my breast implants are ruptured?
MRI is the best way to find out if your breast implants are ruptured. If you have any concerns or it has been more than 10 years since your implants have been inserted, you should consult with your plastic surgeon to arrange for an MRI of your breasts.
Sometimes screening mammograms can also show signs of silicone implant rupture.
What is capsular contracture?
Capsular contracture is formation of a thick scar or capsule around breast implants after they are inserted. Normally human body forms an envelop around breast implants, which is very thin and soft. In some people, this envelop becomes thicker and firmer, which is called capsular contracture. The reason why some women form capsular contracture is not well known.
What are the signs of capsular contracture?
Capsular contracture normally presents as breast deformity after breast augmentation. The implant will be firmer and it is usually pulled higher up in the chest, which will cause a noticeable deformity. In severe cases, capsular contracture can lead to breast pain and tightness.
BREAST IMPLANT REMOVAL IN ATLANTA
North Atlanta Plastic Surgery Group is conveniently located in beautiful Johns Creek, GA and provides Breast Implant Removal Surgery to patients throughout North Atlanta, including: Alpharetta, GA • Cumming, GA • Roswell, GA • Dunwoody, GA • Sandy Springs, GA • Suwanee, GA • Duluth, GA • Marietta, GA • Smyrna, GA • And More!