Hernia Surgery Atlanta
Plastic surgeons work together with general surgeons during hernia surgery to repair large abdominal hernias or recurrent hernias by performing abdominal wall reconstruction with muscle flaps. The most common reason for recurrence of hernia is the tension when the hernia defect is closed.
Plastic surgeons will reposition the six-pack muscles in a way to reduce the tension across the closure site. This will reduce the chances of recurrence of hernia significantly.
If you have questions regarding the recurrence rate or options to reduce the chances of recurrence, discuss your surgery with your general or colorectal surgeon.
INSURANCE APPLIES
This procedure is typically covered by insurance. As such, individual co-pay or out-of-pocket expense will be determined upon consultation and/or after approval by the insurance company.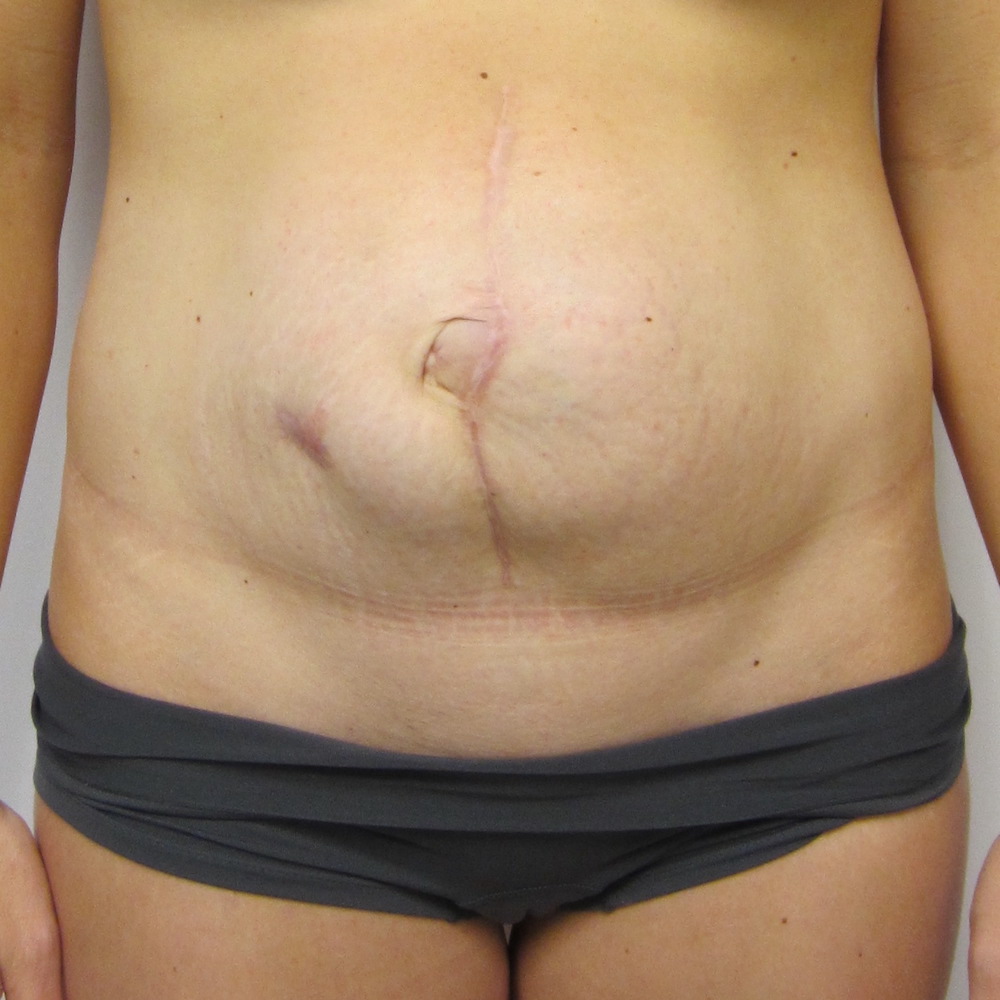 FREQUENTLY ASKED QUESTIONS
What is component separation in hernia surgery?
Component separation surgery is a method to repair large or recurrent hernias in the abdomen by separating the muscles in the abdominal wall and allowing a closure of hernia with minimal tension across midline.
What is a mesh?
A mesh is a synthetic or biologic material which is used during a hernia repair to reinforce the abdominal wall. There are many different types of mesh available and your surgeon will choose the best option based on your specific case.
Biologic meshes are normally processed in a way that they do not contain any cells or infections. Basically they are a large piece of collagen and framework which overtime become integrated in your tissues and become part of your abdominal wall structure.
HERNIA SURGERY IN ATLANTA
North Atlanta Plastic Surgery Group is conveniently located in beautiful Johns Creek, GA and provides Hernia Surgery to patients throughout North Atlanta, including: Alpharetta, GA • Cumming, GA • Roswell, GA • Dunwoody, GA • Sandy Springs, GA • Suwanee, GA • Duluth, GA • Marietta, GA • Smyrna, GA • And More!