Labiaplasty Atlanta
Alabiaplasty is considered a form of vaginal rejuvenation–a broad term which includes many different procedures designed to improve the state, size, and function of the vaginal area or to correct these changes due to aging. There are both surgical and minimally invasive procedures that can bring youthfulness and boost women's confidence in their intimate relationships. The surgical interventions include:
Labiaplasty
Clitoral hood reduction
Monsplasty
Vaginoplasty
Labiaplasty is the most common surgical intervention performed in the United States and around the world. It is designed to reduce the size and improve the shape of the labia, where excess tissue can sometimes cause discomfort and/or embarrassment. It usually involves removing redundant skin from labia minora – the skin folds on either side of vaginal opening.
Labiaplasty Average Cost: $2,500 – $3,800*
*Stated average cost is for doctor's fees only and DOES NOT include hospital and anesthesia fees. Fees vary by procedure depending on case duration, which can be determined during the initial patient consultation. Financial assistance is offered.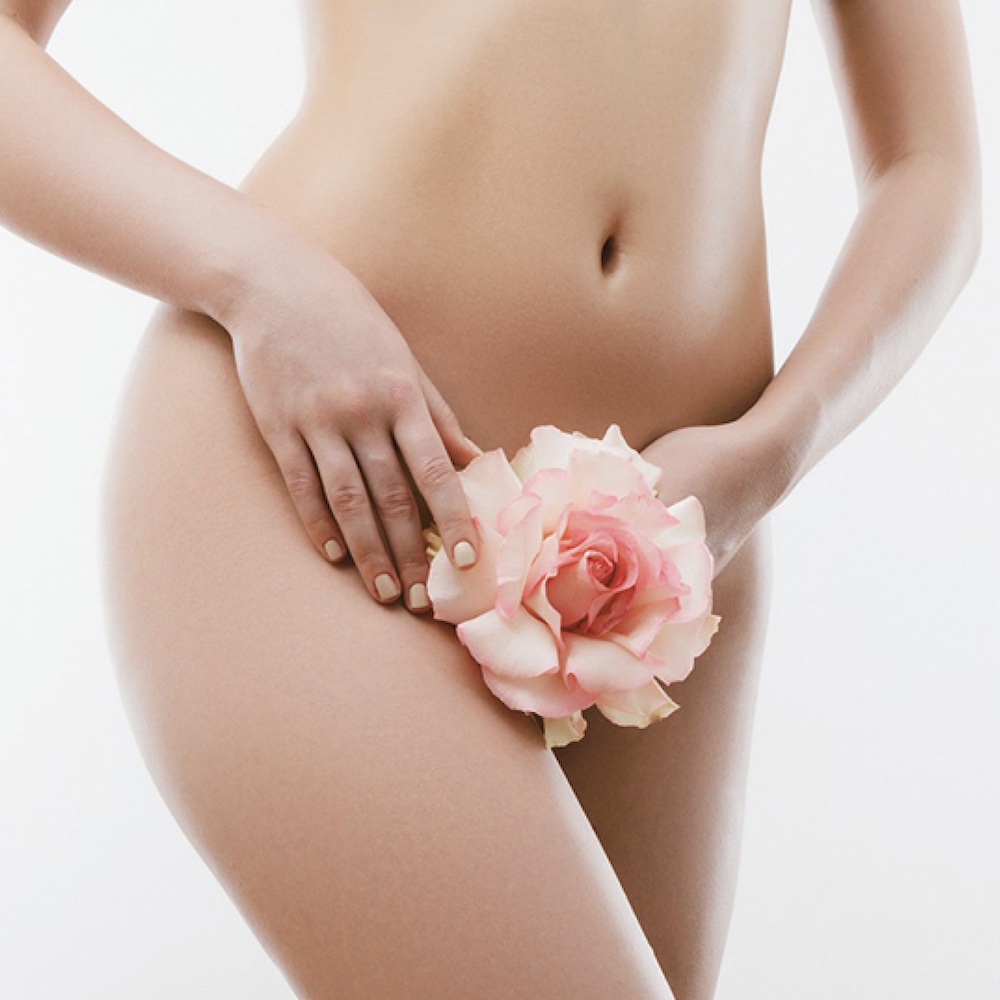 FREQUENTLY ASKED QUESTIONS
Does labiaplasty has any functional benefits?
Many women with enlarged labia report functional issues associated with this condition. Difficulty in maintaining hygiene and odor control, interference with exercise, poor sexual experience and frequent urinary tract infections are among them. However, the most common reason for women undergoing this procedure is feeling self conscious wearing Yoga pants and swimming suits.
Who is a candidate for labiaplasty?
You need to be at least 18 years old in order to be considered for vaginoplasty. The tissues around the vaginal area will continue to grow during puberty into early adulthood; therefore, it is better wait until they have reached the maximum volume before having the surgery done.
What are the different types of labiaplasty?
Wedge plasty or removal of a wedge of labia minora is the most common type of labiaplasty. This will lead to a small scar along the width of the labia minora which is barely noticeable. Trim plasty or trimming the excess tissue along the border of labia is the other technique for labiaplasty. The scar of this technique runs along the opening of the vagina and it normally heals very well.
Are there non-surgical procedures for vaginal rejuvenation?
Non-surgical intervention is also available for vaginal rejuvenation. It usually involves using an energy source such as laser or radio-frequency to tighten the tissues and help produce collagen in the area.
LABIAPLASTY IN ATLANTA
North Atlanta Plastic Surgery Group is conveniently located in beautiful Johns Creek, GA and provides Vaginal Rejuvenation Surgery to patients throughout North Atlanta, including: Alpharetta, GA • Cumming, GA • Roswell, GA • Dunwoody, GA • Sandy Springs, GA • Suwanee, GA • Duluth, GA • Marietta, GA • Smyrna, GA • And More!