AFTER-CARE INSTRUCTIONS
Breast Augmentation/Breast Reconstruction – Post Op Instructions |
Download
Breast Lift/Breast Reduction – Post Op Instructions |
Download
Eyelid Surgery (Blepharoplasty) – Post Op Instructions |
Download
Face Lift/Neck Lift – Post Op Instructions |
Download
Liposuction Surgery – Post Op Instructions |
Download
MOHS Reconstruction – Post Op Instructions |
Download
Tummy Tuck Surgery – Post Op Instructions |
Download
SCAR IMPROVEMENT INSTRUCTIONS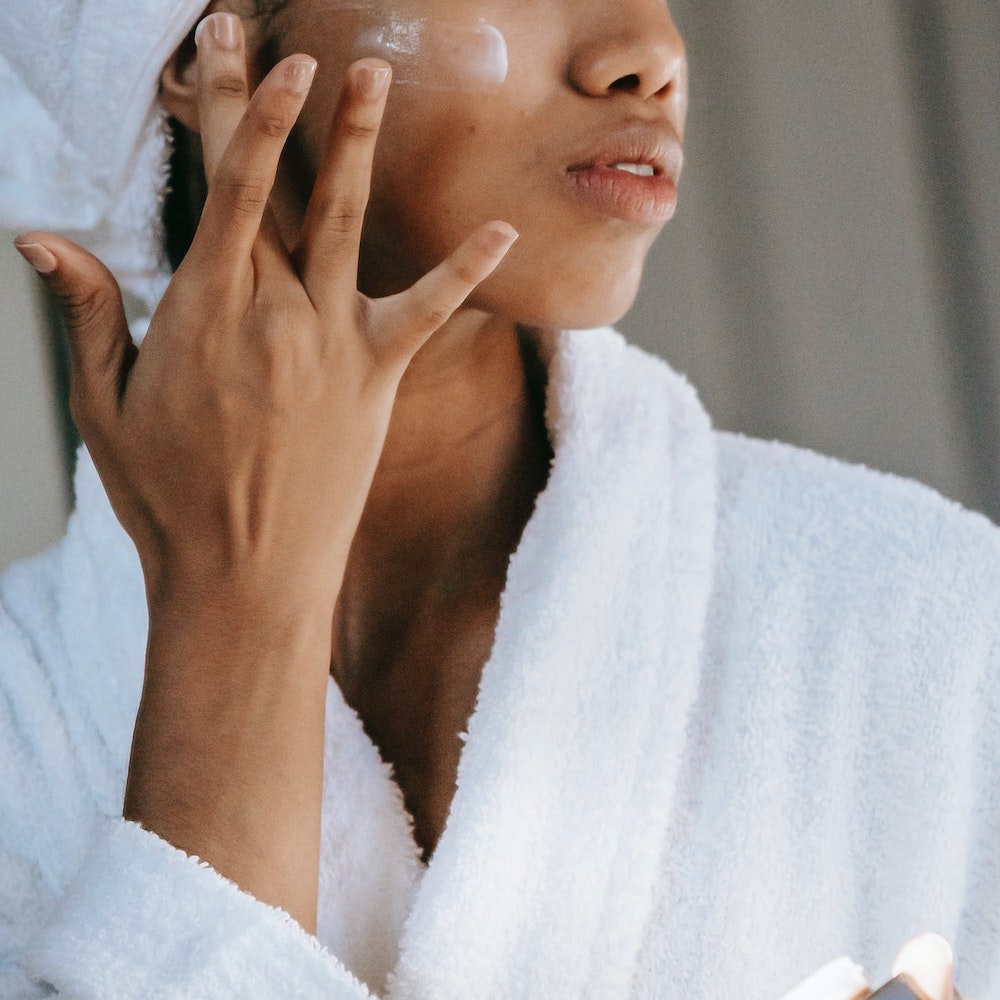 North Atlanta Plastic Surgery Group (NAPSG) is a reseller of ZO® Skin Health, a company that believes that the only way to achieve skin health is through the power of science. With world-renowned dermatologist Dr. Zein Obagi as their legacy, ZO® Skin Health pushes the boundaries of medical-grade skincare. Combining an innovative approach, powerful technologies and product education, ZO® brings a new perspective to traditional skincare.
ZO® provides comprehensive, cutting edge formulations and therapeutic solutions that optimize skin health for anyone, regardless of age, ethnicity, unique skin condition or skin type. From correcting sun damage + pigmentation to preventing + protecting against future damage, ZO® has your skin health covered.
ZO® products sold in-office. Contact us to check inventory or schedule pick up.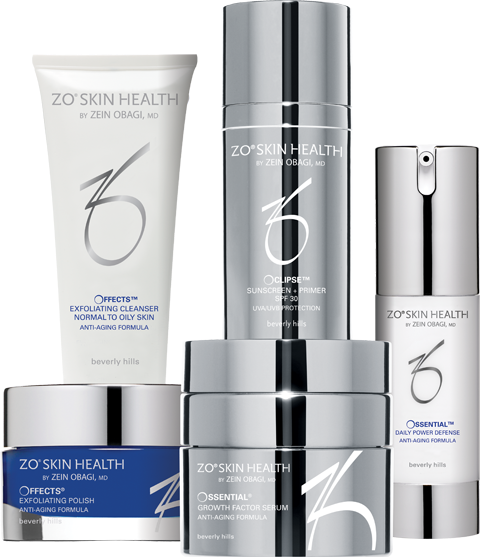 "ZO® helps strengthen the patient-physician relationship by providing comprehensive protocols for in-office and beyond."