Smile Enhancement
Your smile is one of the most powerful tools for bringing happiness to yourself and those who surround you. Every smile is beautiful! However, there are a number of ways to make your smile more contagious.
Smiling is a very complex process which represents a perfect relationship of lips, teeth, and gums, along with the proper balance of facial muscles and bony structures. Smile enhancement is achieved by first making a careful analysis of your smile. Then, depending on the dynamics of your smile and your stated goals, your surgeon will create a custom, goal-oriented plan to help improve your natural beauty.
Smile Enhancement cost determined upon consultation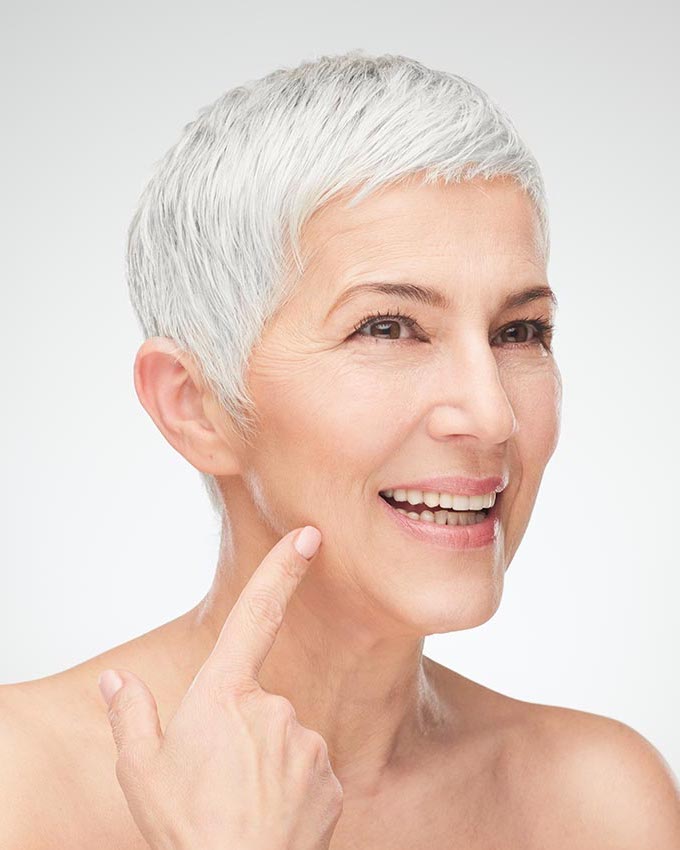 FREQUENTLY ASKED QUESTIONS
How is smile enhancement accomplished?
First, you will be examined by the doctor, who will carefully analyze your face both at rest and with a number of different expressions. Your surgeon will then be able to advise you regarding the different strategies that can be used to improve your smile.
Sometimes, injectables such as Botox and/or fillers is all that is required to improve your looks. However, as you might expect, teeth also play an important role in your smile. It may be suggested to visit a cosmetic dentist to either whiten or align your teeth.
Ocassionally, surgical interventions are required to enhance your smile. These procedures can range from vertical lip reduction, to lip augmentation, to insertion of one or more facial implants, to buccal fat removal.
Our surgeons at North Atlanta Plastic Surgery Group work closely with a number of different specialists to enhance your beauty, including maxillo facial surgeons and cosmetic dentists.
SMILE ENHANCEMENT SURGERY IN ATLANTA
North Atlanta Plastic Surgery Group is conveniently located in beautiful Johns Creek, GA and provides Smile Enhancement Surgery to patients throughout North Atlanta, including: Alpharetta, GA • Cumming, GA • Roswell, GA • Dunwoody, GA • Sandy Springs, GA • Suwanee, GA • Duluth, GA • Marietta, GA • Smyrna, GA • And More!