Breast Asymmetry Correction Atlanta
Fixing one breast that is bigger than the other is done through a procedure called breast asymmetry correction. It is very common for the breasts to be slightly different from each other. Slight differences in the shape and size of the breasts are usually insignificant; however, if the difference is more pronounced, it can lead to inability to hide the difference in clothing or bikinis and cause emotional distress for the person.
There are several correction methods available to symmetrize the breasts. It usually involves a combination of breast augmentation, breast lift or breast reduction.
We recommend making an appointment with a board certified cosmetic plastic and reconstructive surgeon to discuss your concerns about breast asymmetry.
Breast Asymmetry Correction Cost Determined Upon Consultation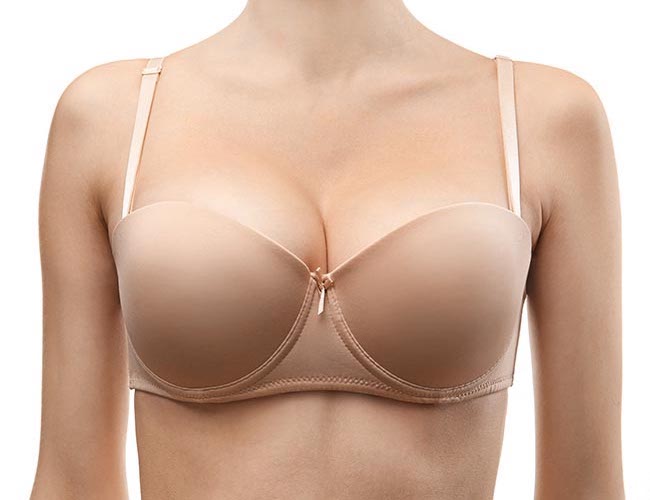 BREAST ASYMMETRY CORRECTION IN ATLANTA
North Atlanta Plastic Surgery Group is conveniently located in beautiful Johns Creek, GA and provides Breast Asymmetry Correction Surgery to patients throughout North Atlanta, including: Alpharetta, GA • Cumming, GA • Roswell, GA • Dunwoody, GA • Sandy Springs, GA • Suwanee, GA • Duluth, GA • Marietta, GA • Smyrna, GA • And More!