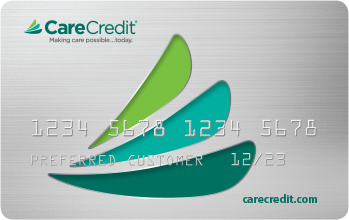 CareCredit is a healthcare credit card designed for the health and wellness needs of you and your entire family. You can use it to pay for out-of-pocket expenses not covered by medical insurance, and special financing options are available that you may not be able to get with other cards. You can pay for health, and wellness care at over 225,000 enrolled providers across the nation. And once you've applied, you can use it again and again at any location that accepts CareCredit.
CareCredit also extends longer term healthcare financing for 24, 36, 48 or 60-month periods with Reduced APR and fixed monthly payments until paid in full. For complete details, see the CareCredit account agreement within your application. Ask your provider to find out which promotion is right for you. You do not need to select a promotion before you apply.
See if you prequalify without impacting your credit score. If qualified, you can apply immediately, with no activation fee and no need to re-apply.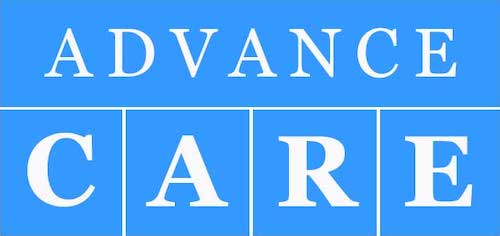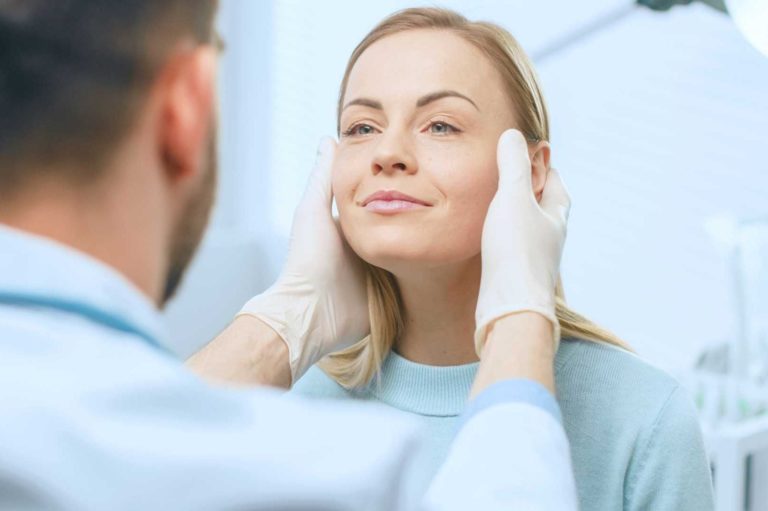 Advance Care Card the quickest and easiest way to pay for procedures and treatments not covered by your insurance. Advance Care has been a leading provider of patient financing solutions since 2008, and has worked diligently to provide patients the most affordable options to finance their procedures or treatment plans. Our programs provide affordable monthly payments with flexible terms. However you choose to use your card, Advance Care combines interest free financing with the flexibility you want.
Advance Care compiles all of the best credit card offers on the web into an easily accessible database. This benefits you by not having to go on the endless search for the right credit card. When you apply for one of the offers on their site, you are actually signing up directly with the bank! This means that the approval process is very short and you can receive your card quickly.
Best of all, Advance Care has credit card offers for all different credit types. Apply today and secure the financing you need and deserve.