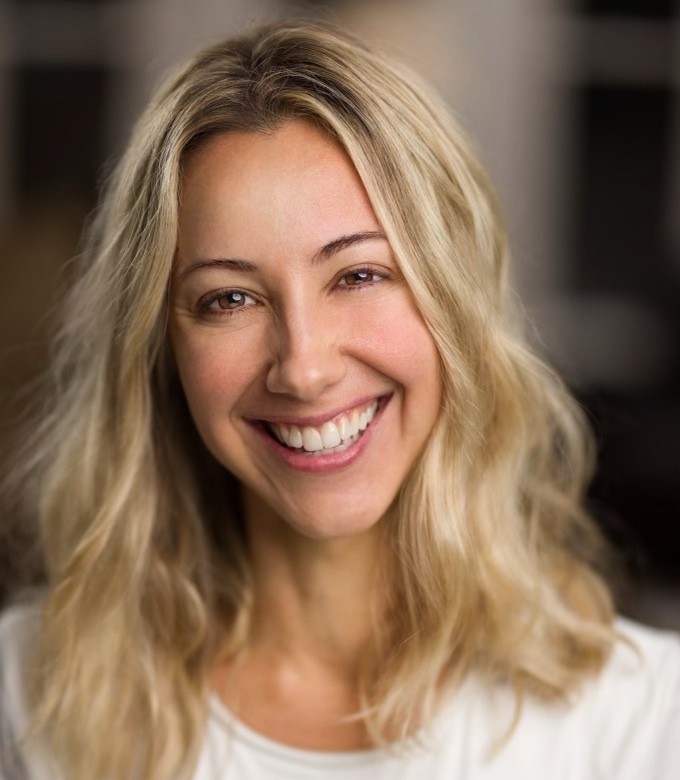 GIOVANA VON HA
OFFICE MANAGER
As the NAPSG Office Manager, Giovana Von Ha oversees clinical operations, patient care, scheduling, finance, insurance, and marketing. With prior dental industry experience as a territorial sales manager, operational consultant, and professional coach, along with four years as a Neurological Physical Therapist, Giovana brings a unique and valuable skill set to the practice.
With a focus on assessing office operations and devising strategies for maximizing office productivity, she approaches each and every day with a positive mindset and infectious smile that is necessary for success in this exciting industry. In addition to assisting Dr. Albomaali, Giovana gives back to her community by providing charitable Health & Wellness Coaching to help individuals navigate life transitions to find work/life balance. Giovana is a dedicated mother of three.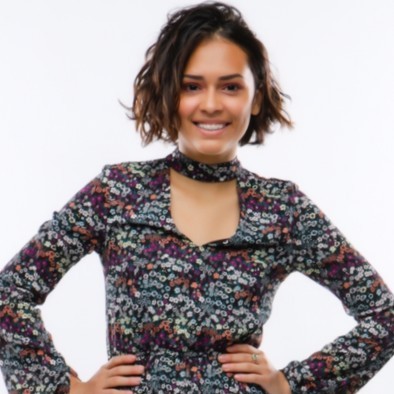 ANA GONZALES
CERTIFIED MEDICAL ASSISTANT
Ana Gonzales is our Certified Medical Assistant who is working towards an Associate degree in biology at Georgia State University Perimeter College. When not working, she is an active volunteer, working for may years for an organization focused on guiding Hispanic immigrants through the naturalization process and helping them learn the English language. She has also assisted Boat People SOS (BPSOS), a non-profit organization that was founded to assist Vietnamese immigrants in their quest to become U.S. citizens, but has since expanded to assist any person living below the federal poverty line.
PAULA JUNG, NP-C
NURSE ASSISTANT
Paula Jung is a highly skilled Advanced Practice Registered Nurse (APRN) with over 15 years of nursing experience. She holds a BSN from Emory University and a Master's Degree with high honors from Albany State University. With her extensive nursing experience, she provides comprehensive and compassionate care to patients. Her goal is to ensure patient safety, satisfaction, and timely treatment by providing thorough assessments, treatments, and evaluations.
In addition to her medical expertise, Paula is also a certified aesthetic nurse injector with Botox certification. Her keen eyes for detail and a passion for helping clients enhance people's natural beauty. Whether you are interested in Botox or any other med spa service, she can help you achieve your aesthetic goals with personalized treatment plans tailored to your individual needs with the highest level of care.
Paula is a mother of three teens and loves to play piano, tennis and travel around the world.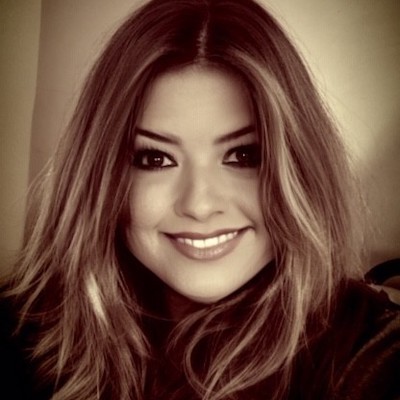 LISA CARMICHAEL
INSURANCE/BILLING
Lisa Carmichael is a private healthcare management specialist that handles all billing and insurance coding for NAPSG. For decades, she has served physicians and surgeons in both the office and outpatient setting, assisting in most every aspect of the practice. She is the Founder and CEO of Revenue Cycle MD, an Atlanta based consulting and medical billing firm that specializes in dermatology and plastic surgery.